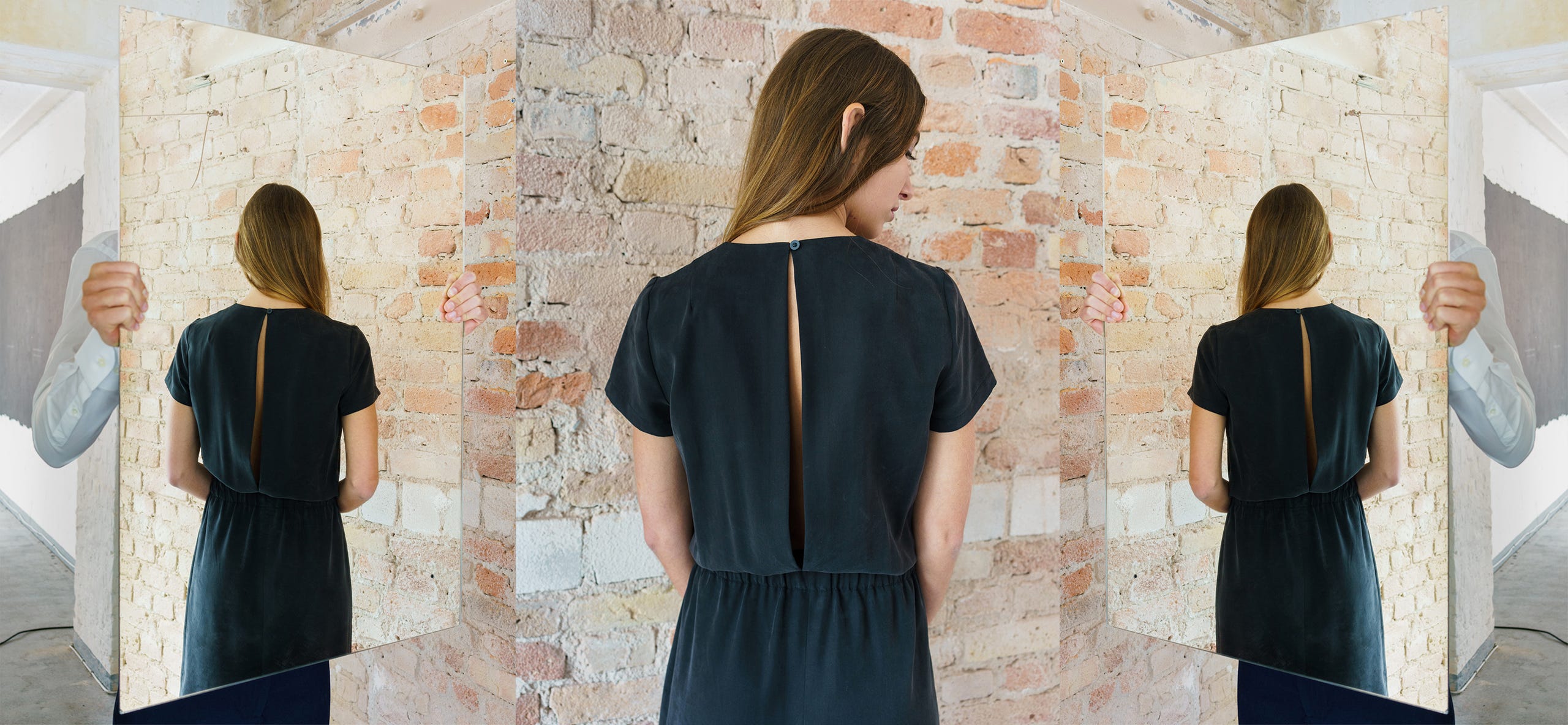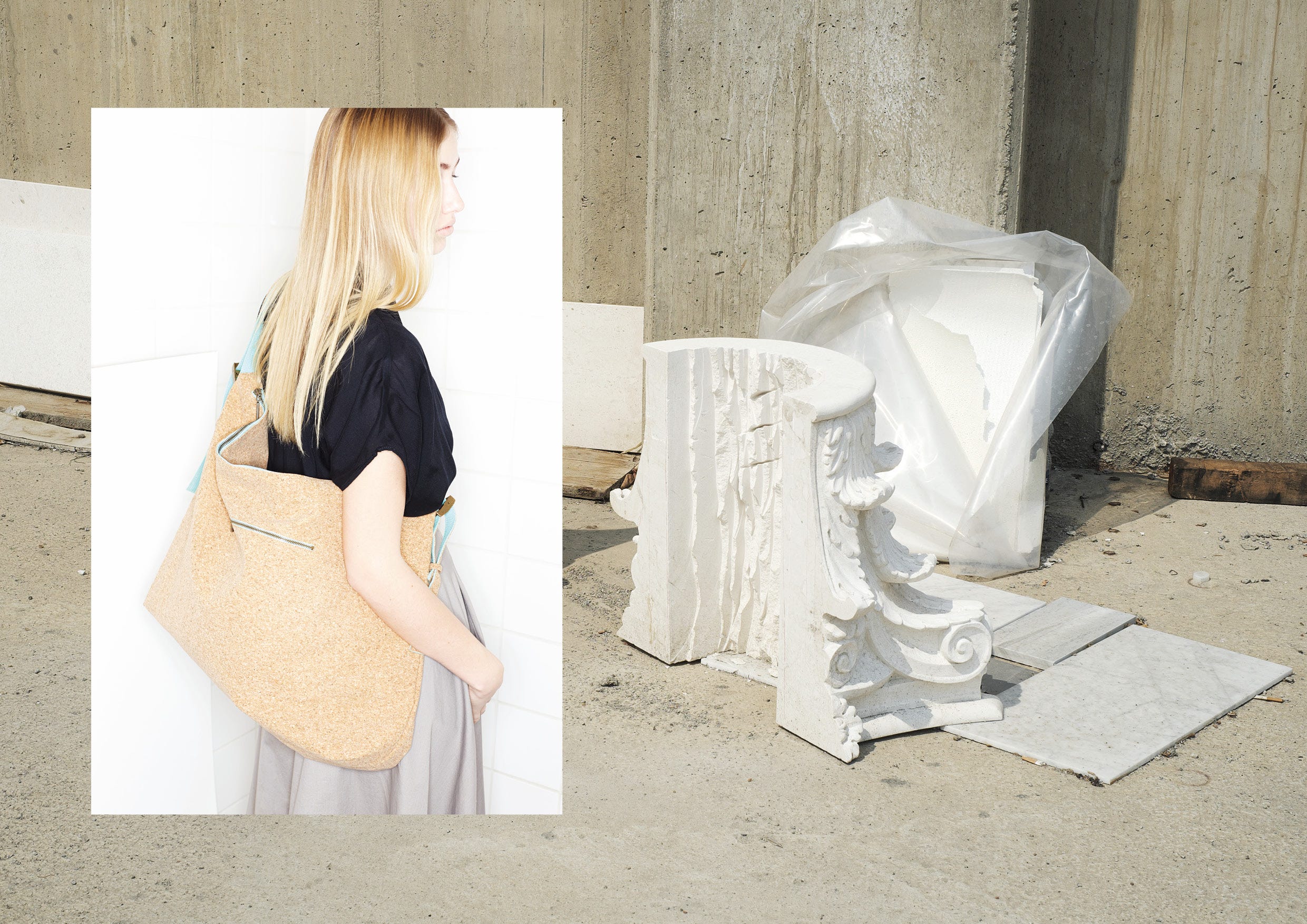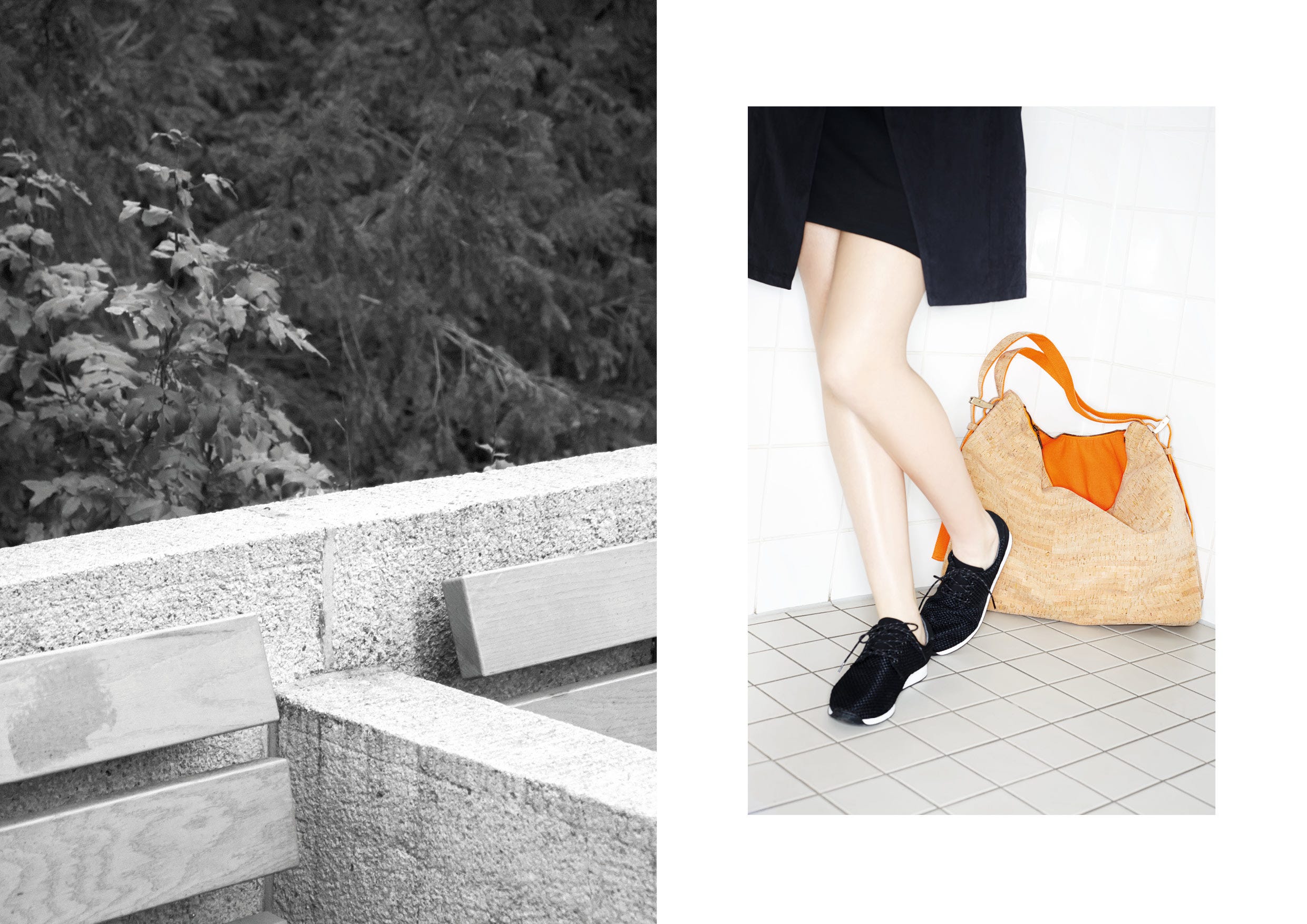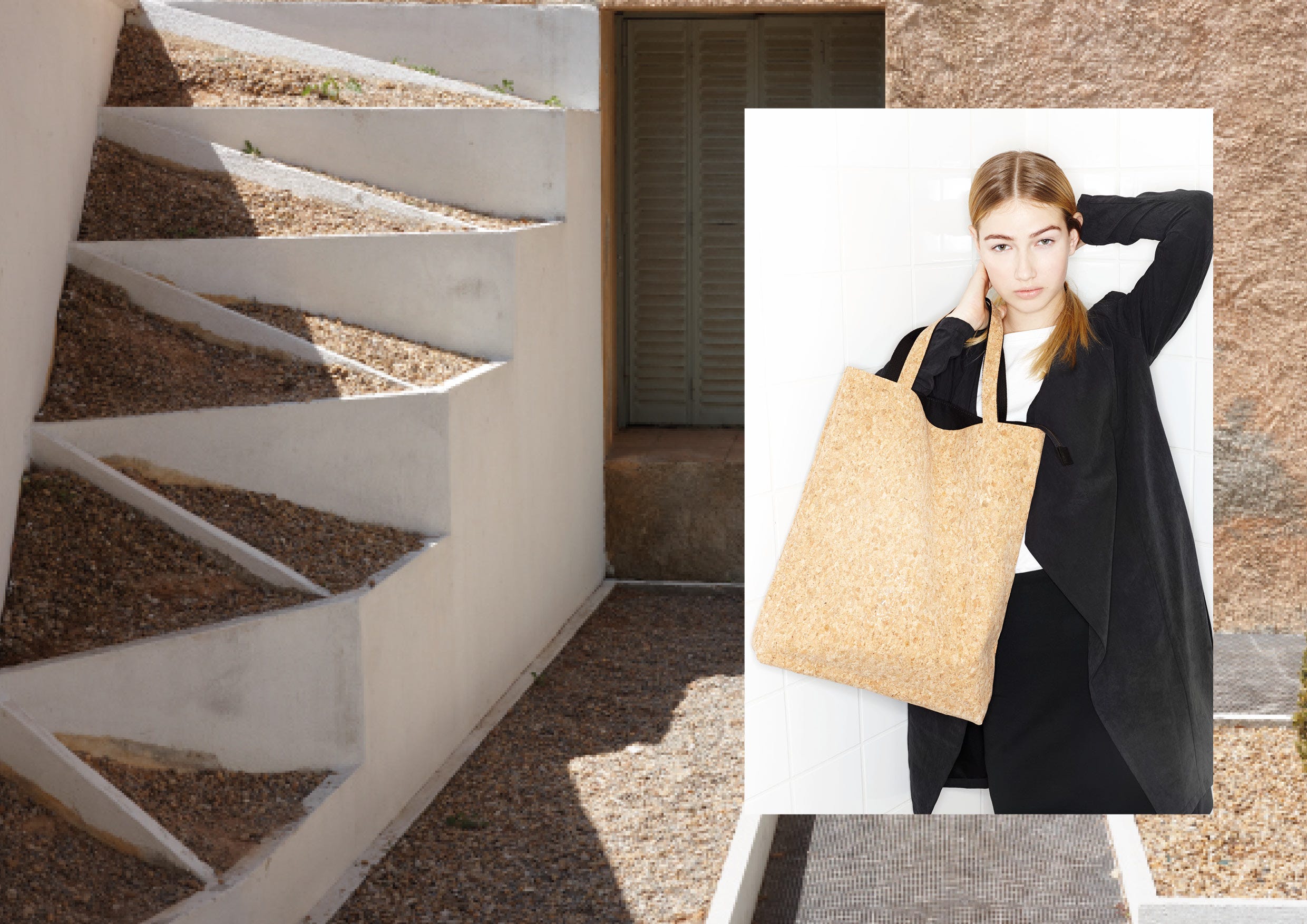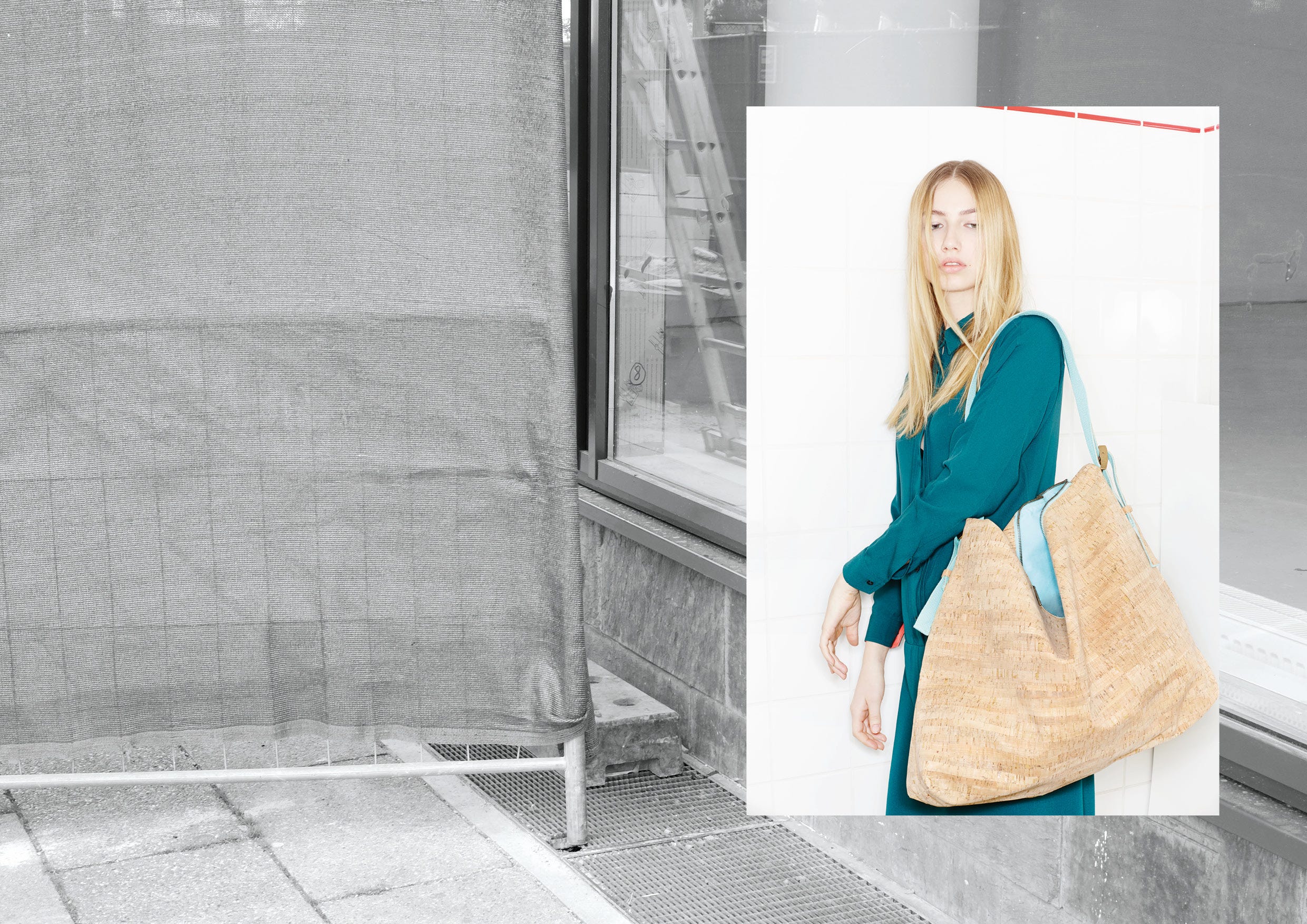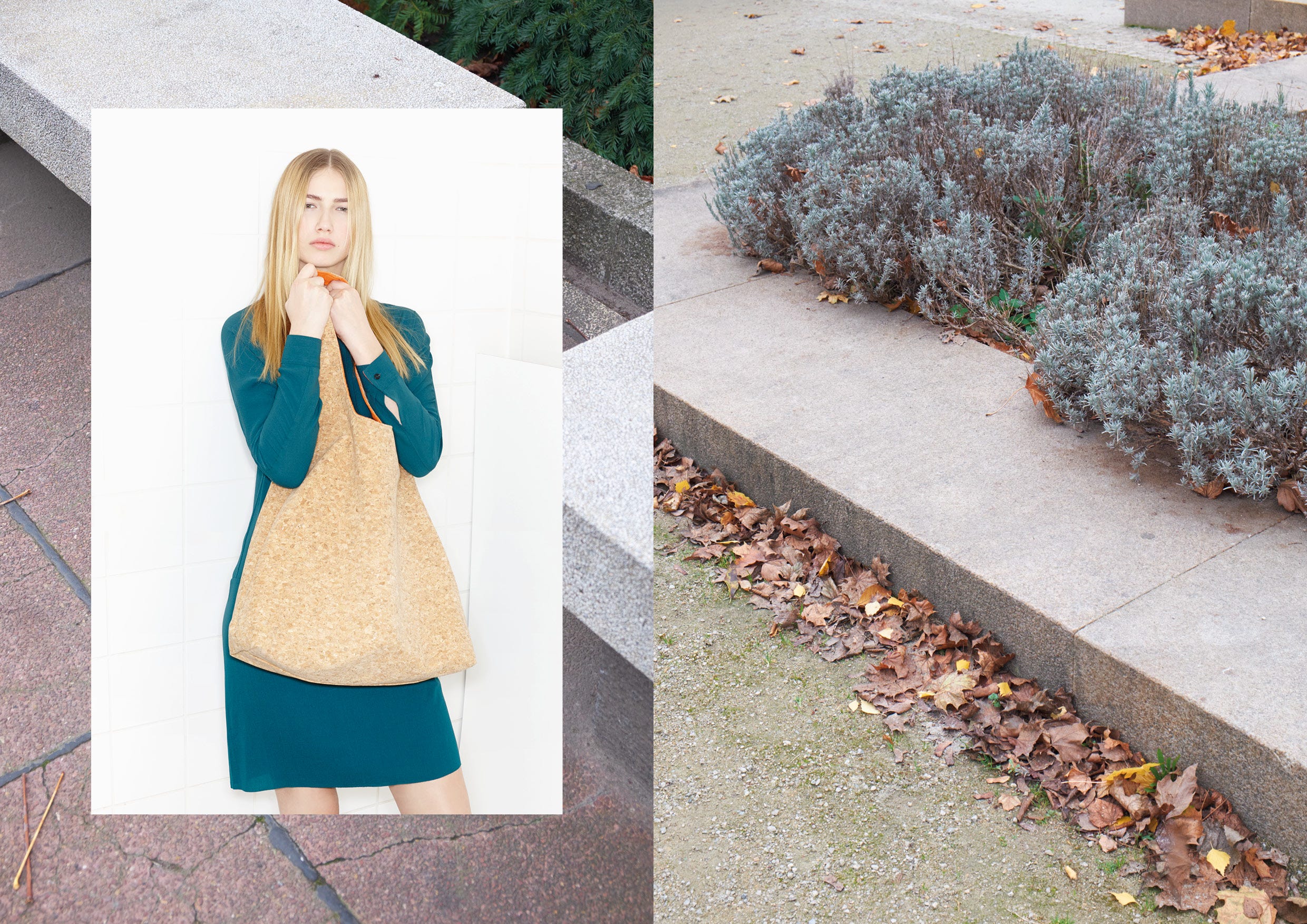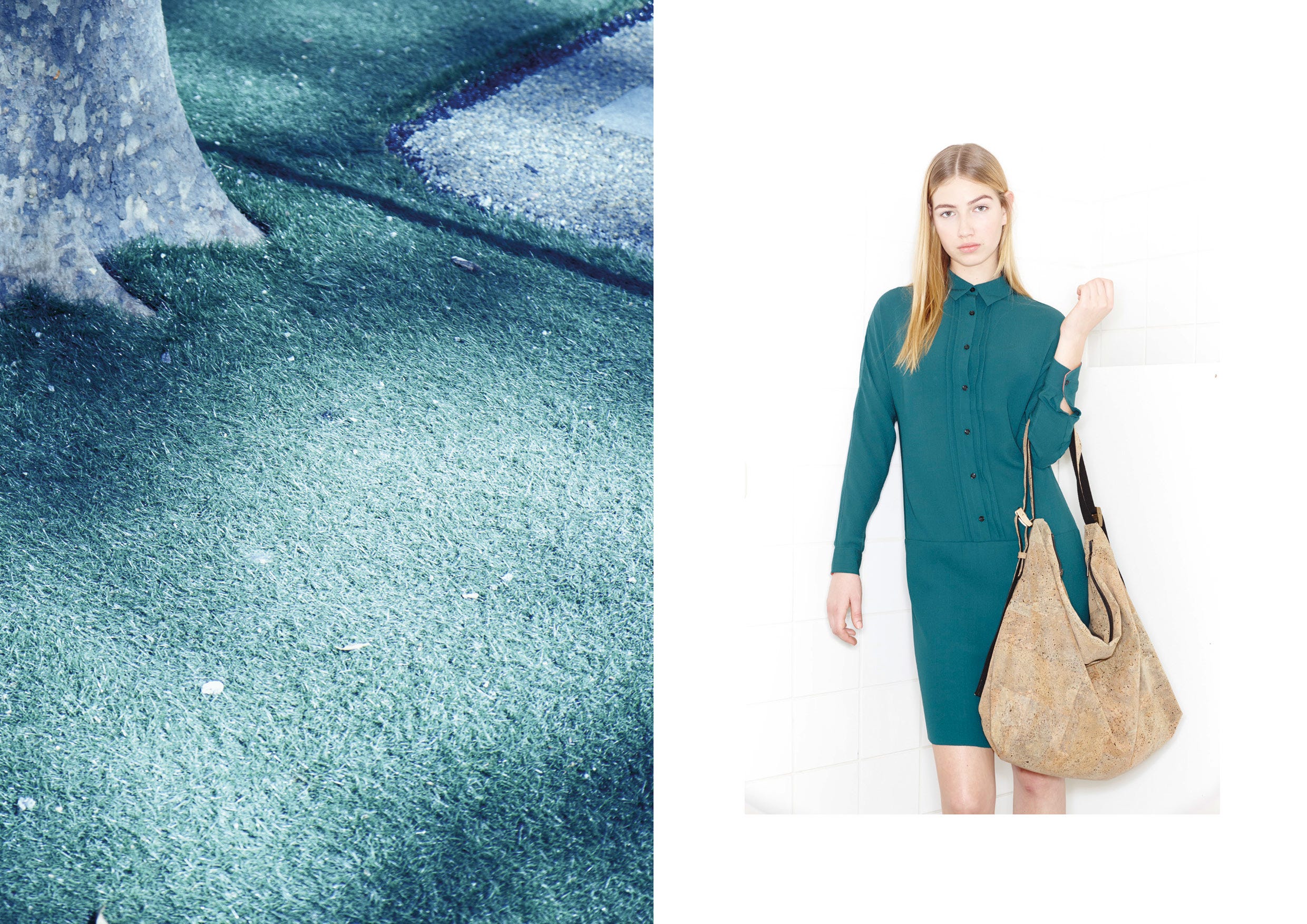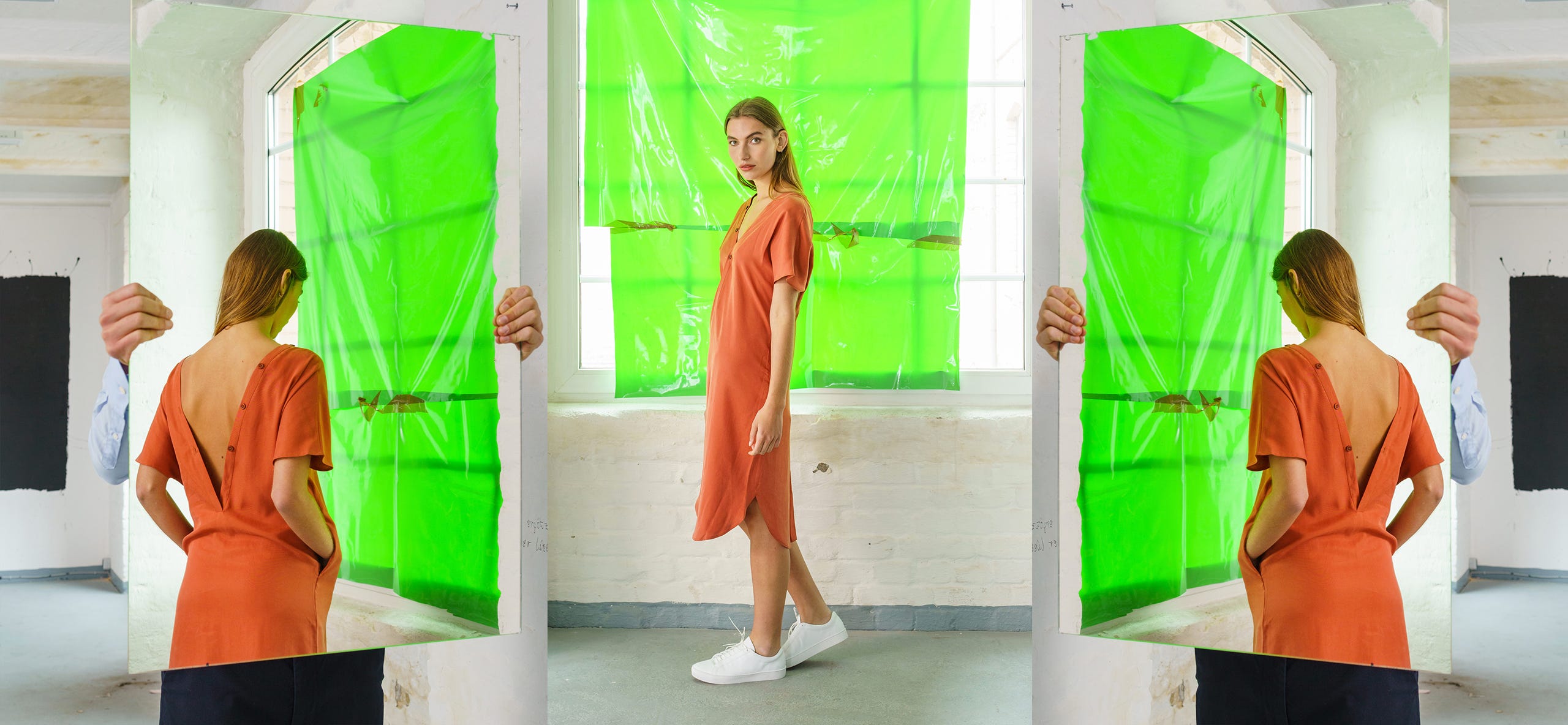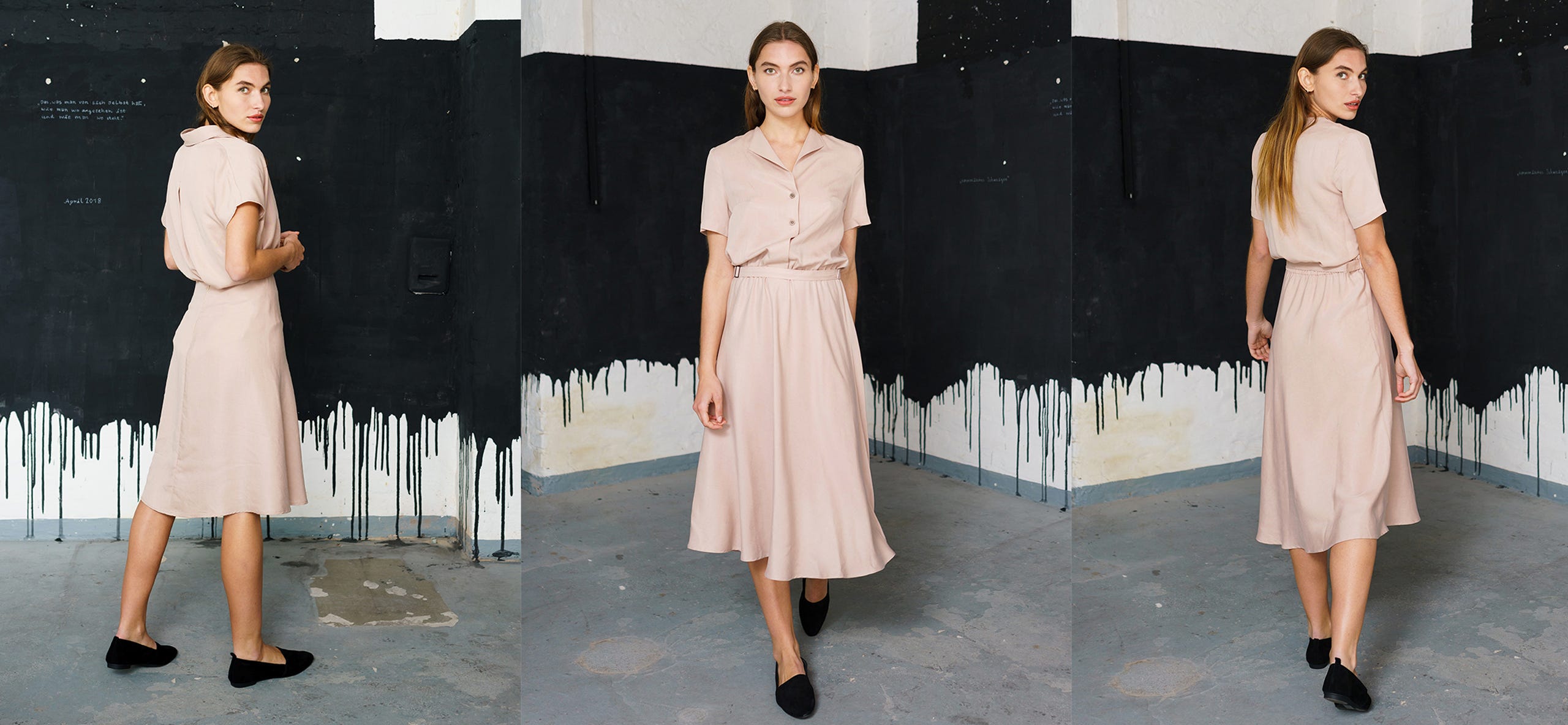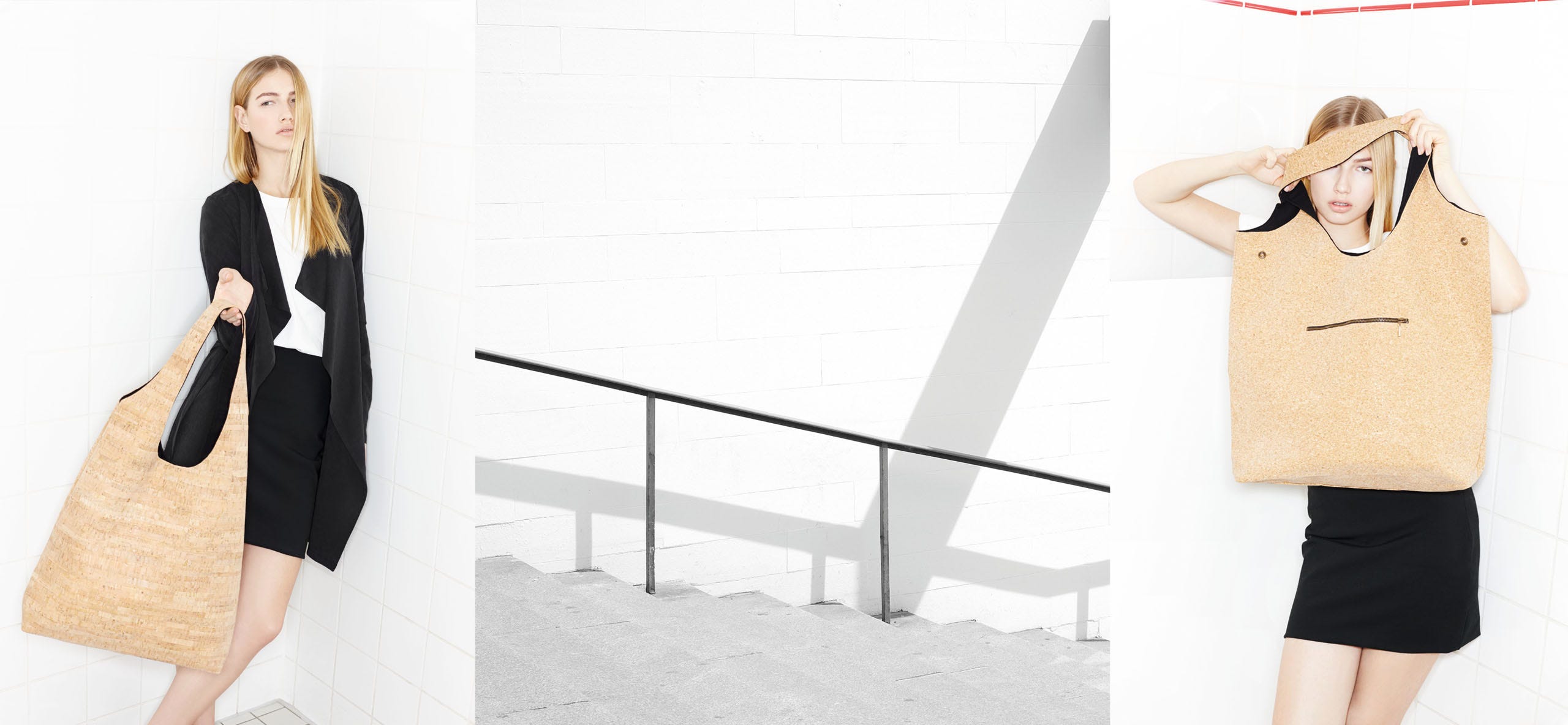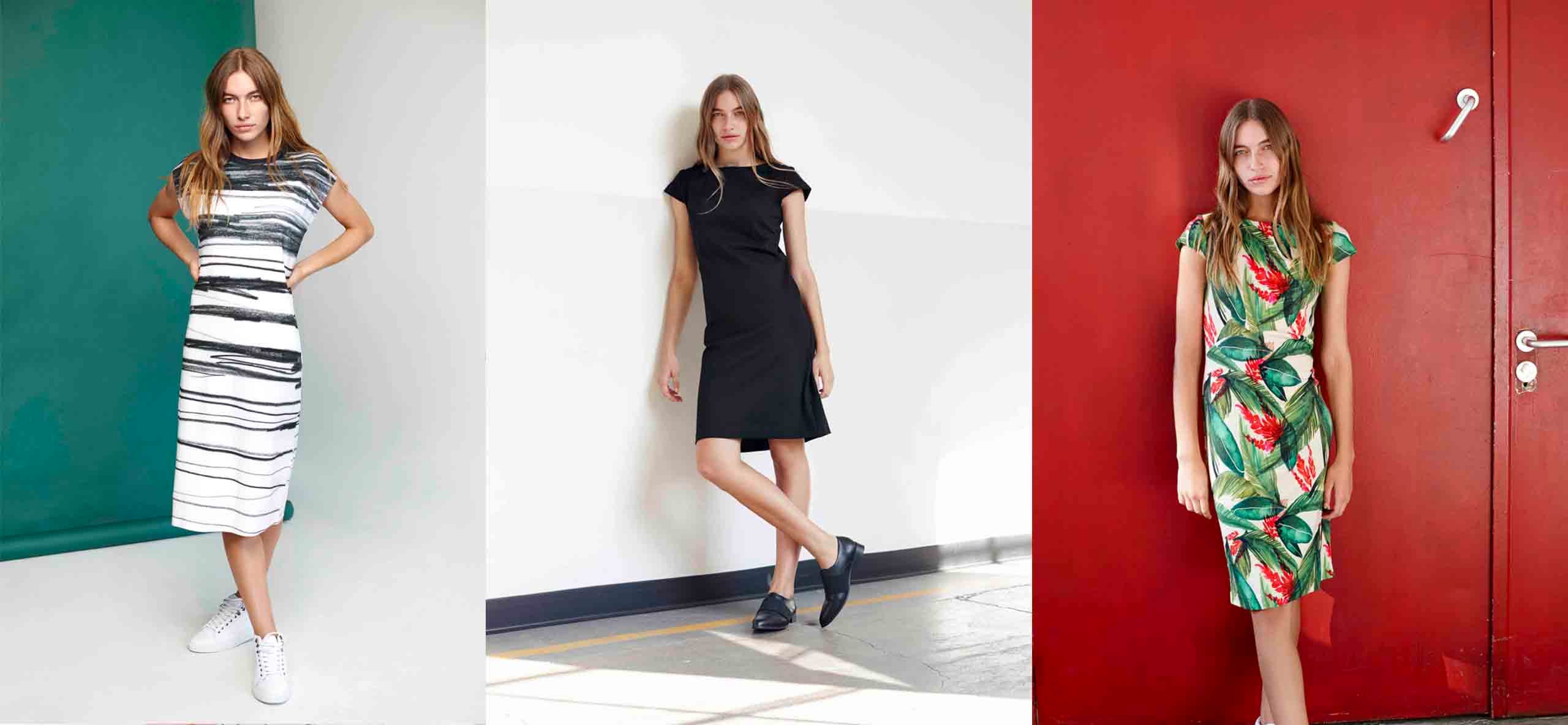 Collections
Development & Design, several Dresses Collections for SELBRUNDBERLIN GmbH
Bags
cork'n'colour products are sustainable, very robust, easy to care for and exist exclusively made of natural materials (cork and cotton).
They are produced in small series in high quality in European manufactories.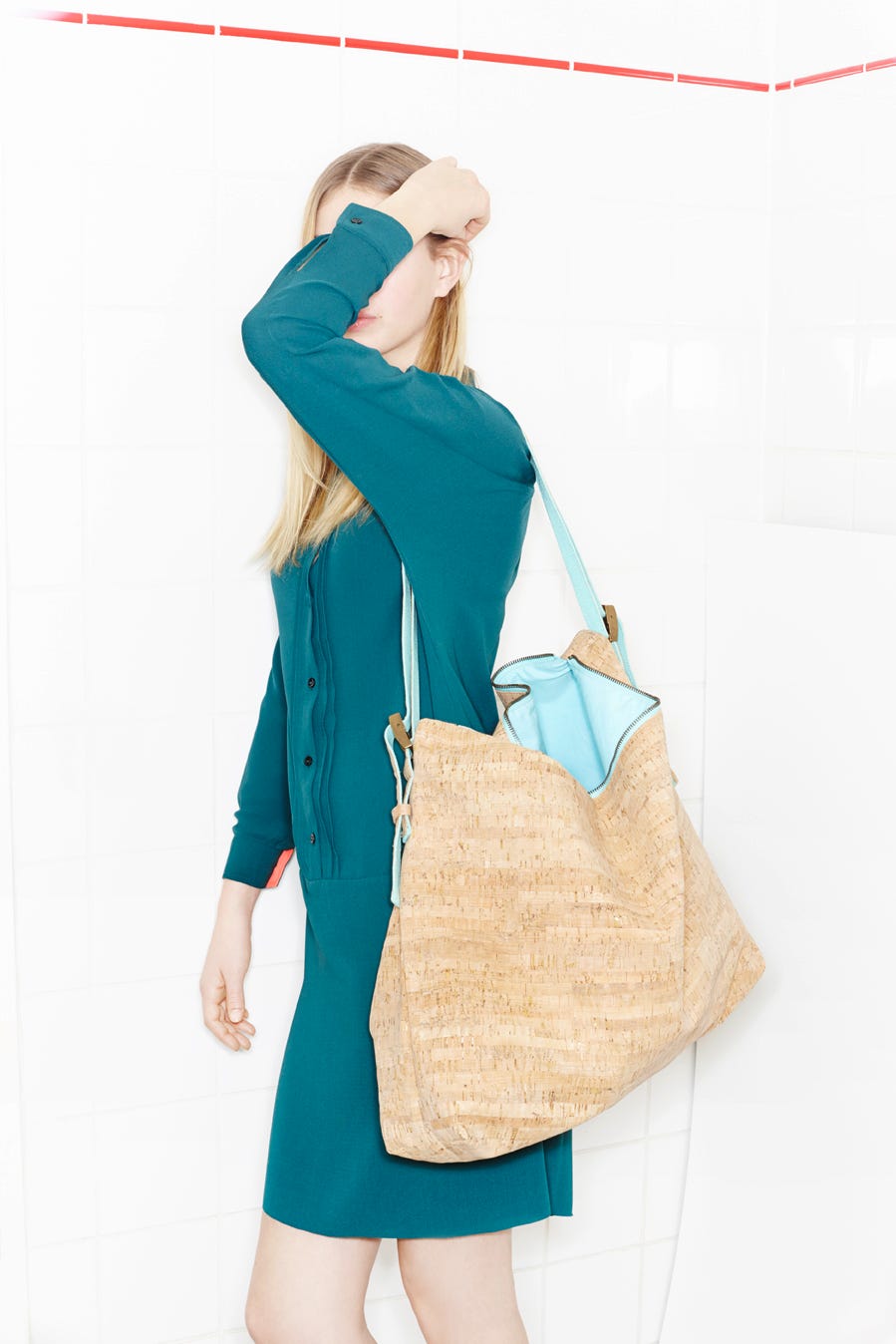 Cork
Material is the subject. It shows me both opportunities and constraints that require further testing and enhancing. I want to give cork a new image, to override associations and to blend it into contemporary, innovative design. It is essential to get to know the characteristics of the material in order to incorporate it as an inspiration into the fashion collection.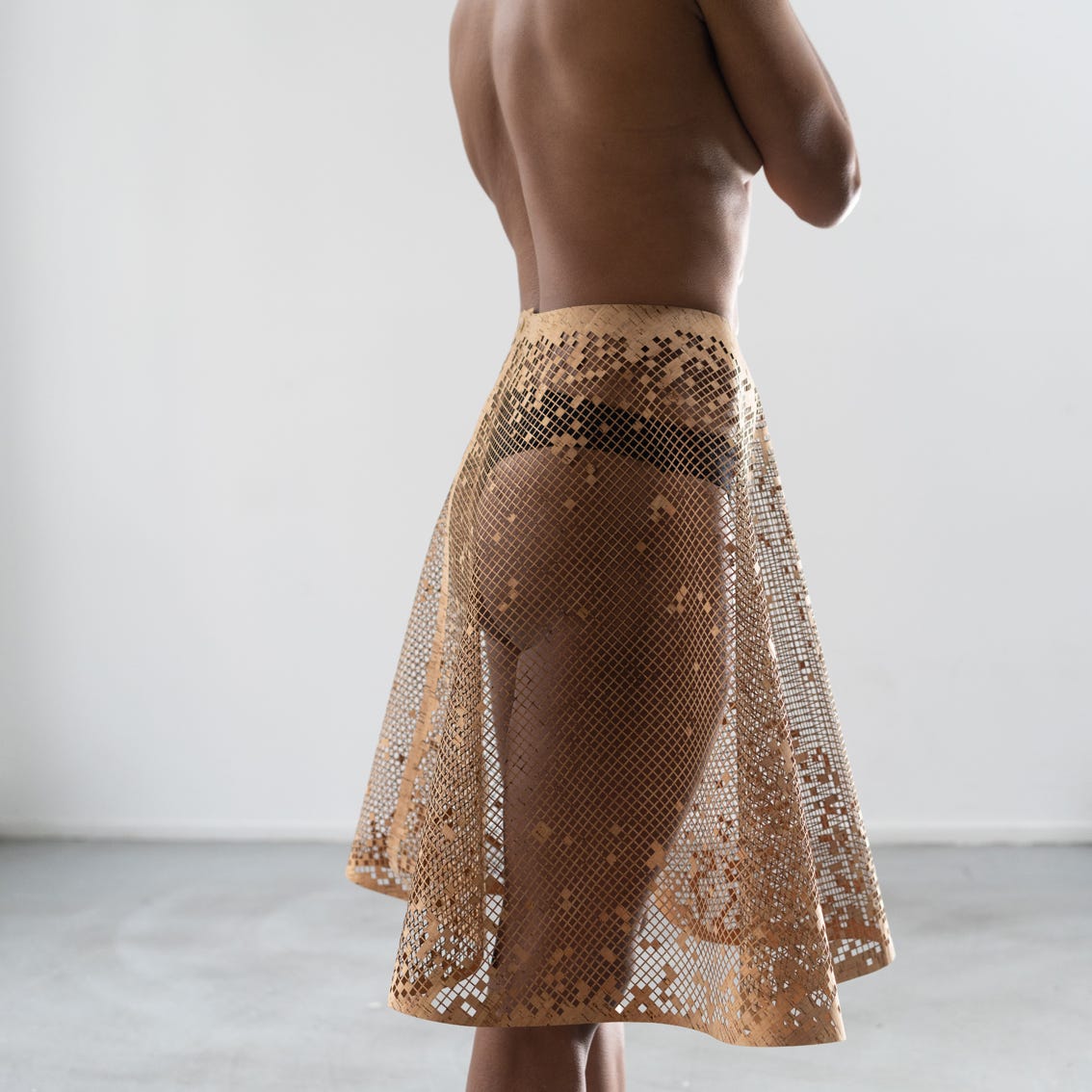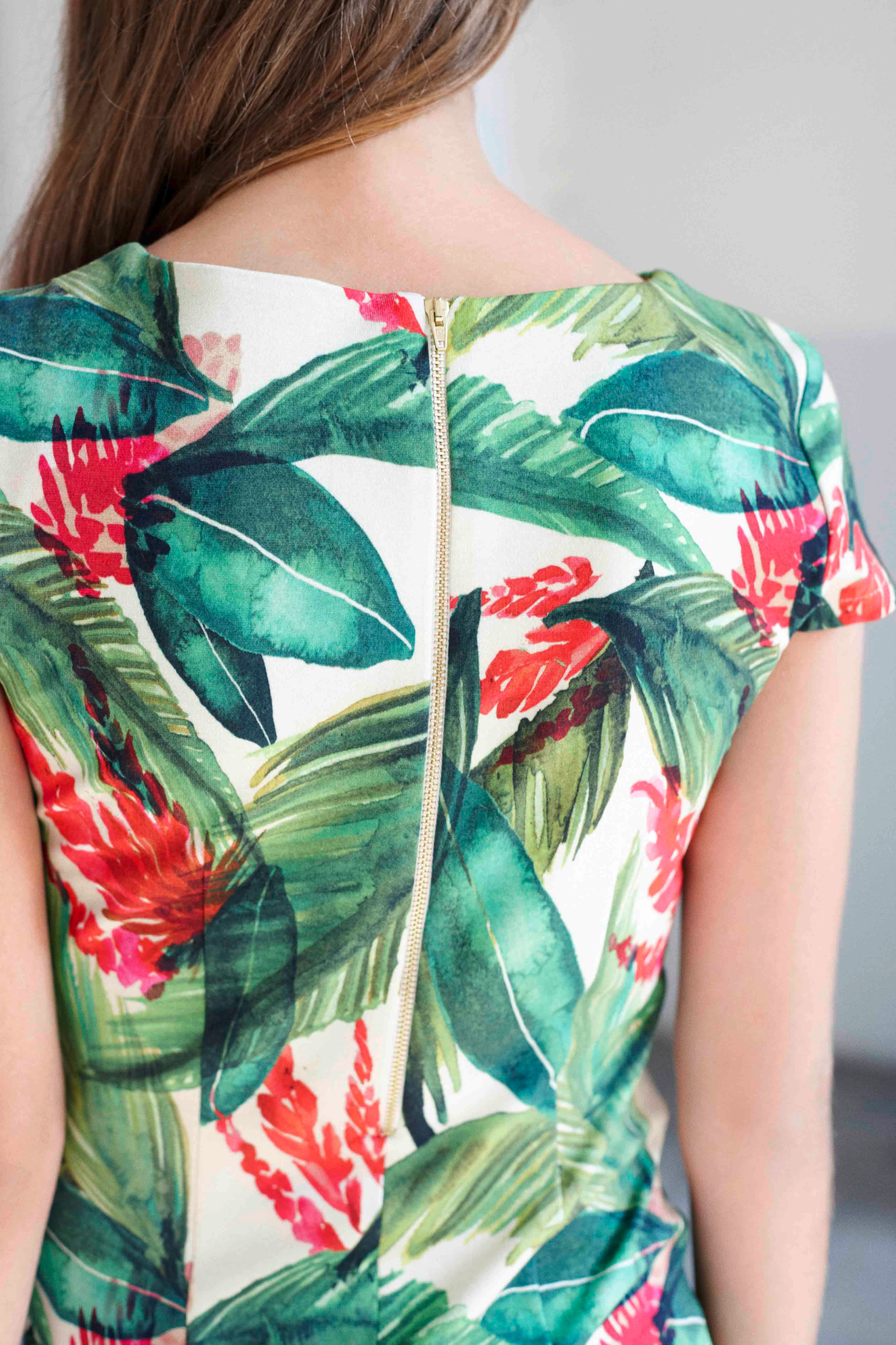 Do you want to know more?
The spectrum of my work includes various phases of design –
Creation of mood boards, development of ideas and their presentation techniques,
Presentations, development of production processes, technical drawings
and pattern making. In the course of the projects I supervised, I also maintained
the customer contact for various brands in Berlin and international customers.